Aero Services
Aero Services is mainly focusing its activities on ramp services, winter services, catering and aircraft cleaning at Liege Airport and Brussels Airport.
Services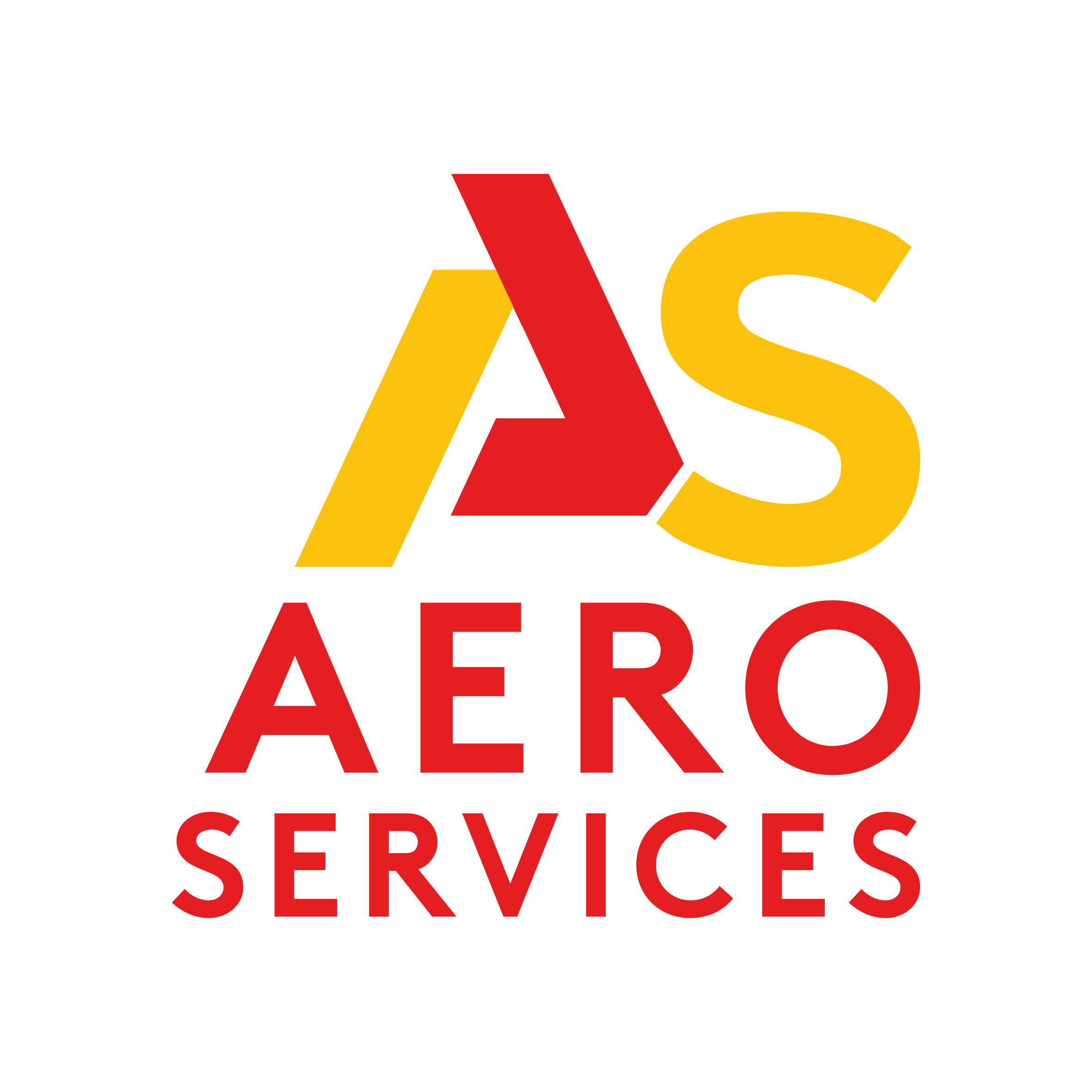 A/C Internal Cleaning & External Wash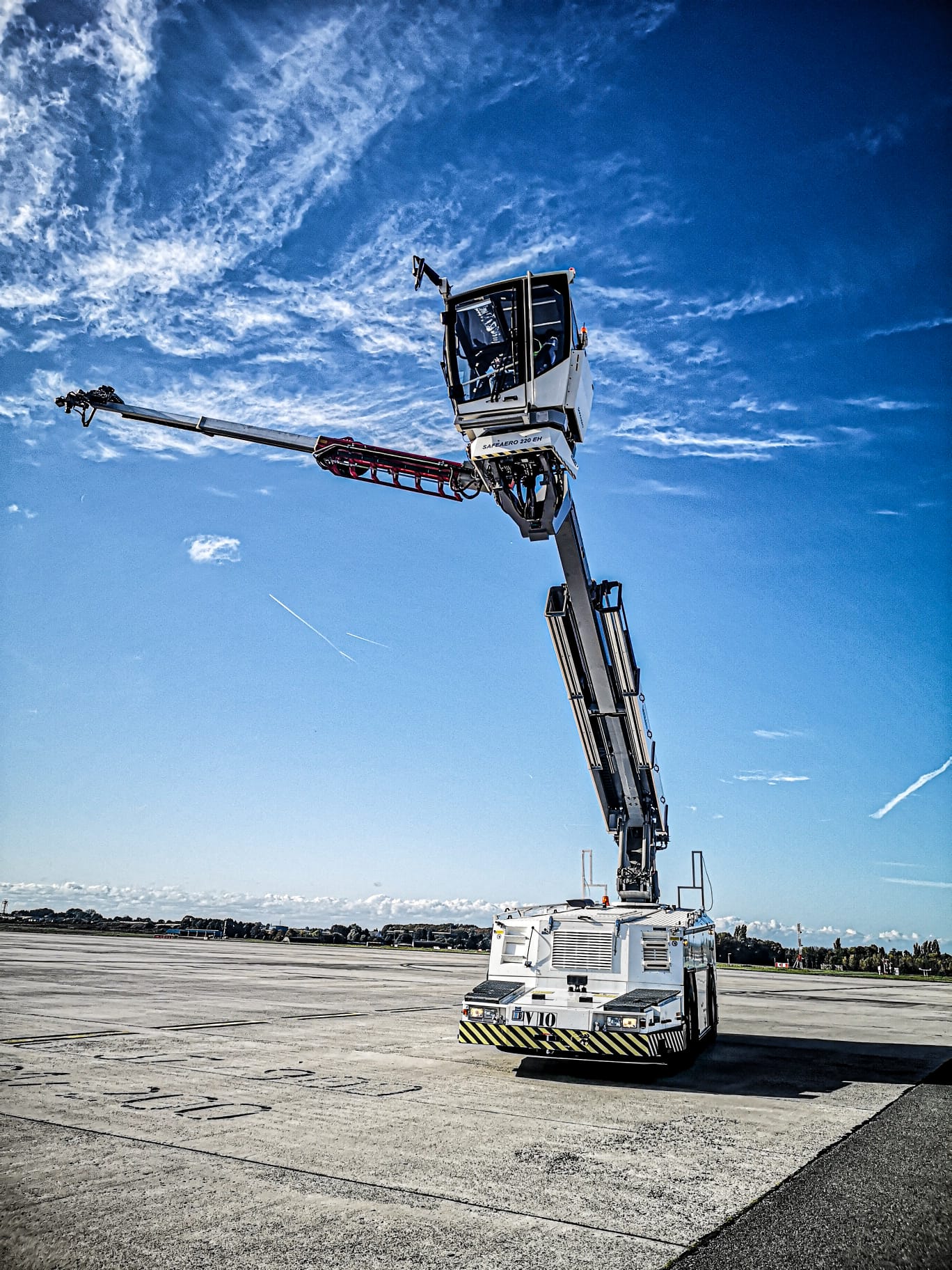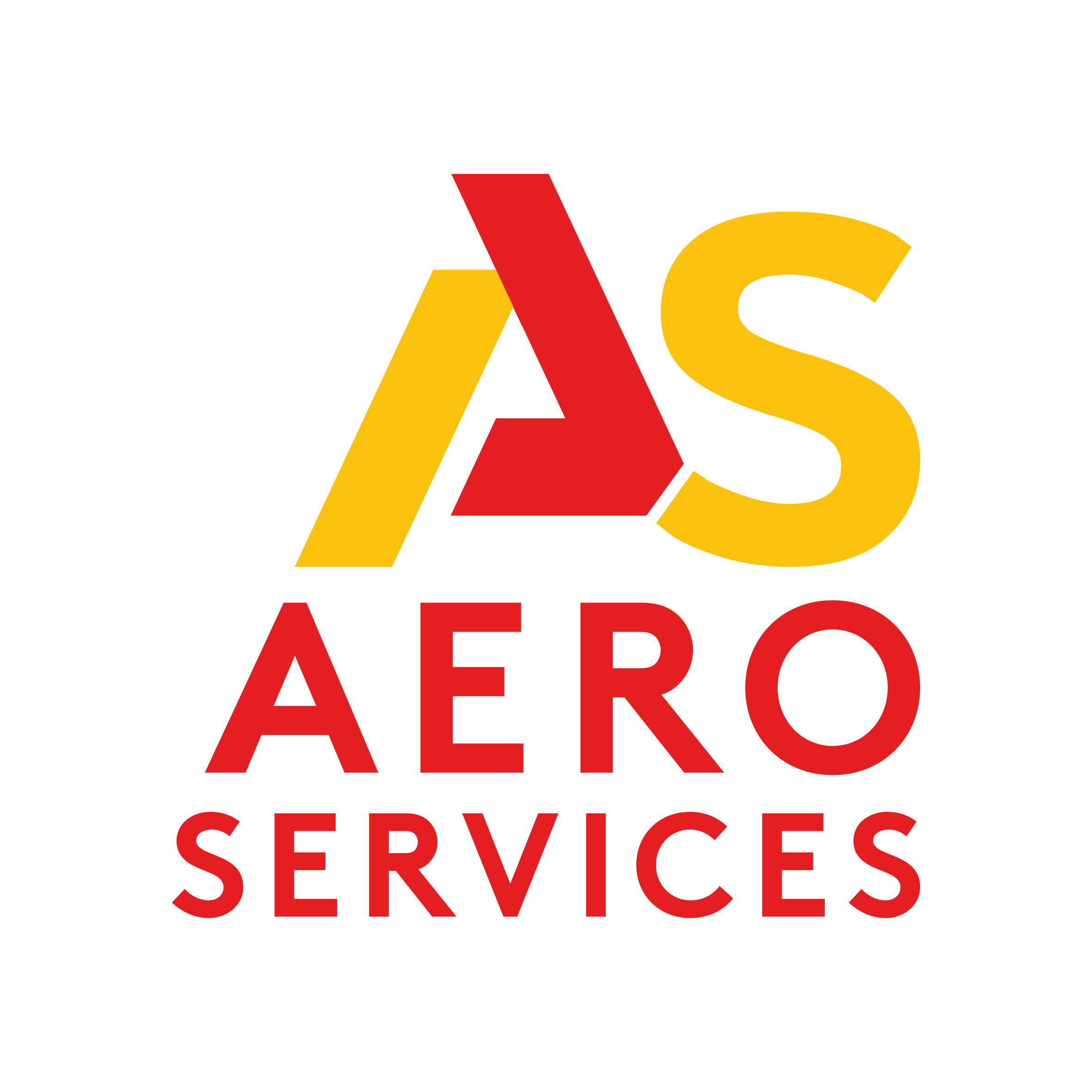 AERO SERVICES HISTORY
Aero Services was founded in 2001 at Liège Airport, Belgium.
The first customer was TNT and followed quickly by Cargo Airlines, Lachs, Atlas Air, etc.
In 2003 we have started to operate at Brussels Airport with as major Customer EAT/DHL.
Later on, we have added some new customers as DHL, BA, LH, SN Technic, Belgian Airforce, etc.
In 2010, we have started with Ramp Handling services for Swissport at LGG airport and as from 2014 for AVIAPARTNER at LGG airport.
In 2017 we have start with de-icing operations at Brussels airport for DHL , Turkish airlines and we are giving support to Swissport de-icing operations.
In 2019 we have start operational support to DNATA cargo Brussels.
Loading / Unloading of Aircraft
Lavatory & Potable Water Services
Renting and Maintenance of GSE
A/C Internal Cleaning & External Wash
Trash and Toilet Services
Horse Stall Cleaning & Disinfection
Technical Aircraft Cleaning
Wet and Dry External Cleaning
Address:
Liège Airport Business Park
Rue de l'aéroport, 52 Box 1
B-4460 Grâce-Hollogne/ Belgium
VAT number:
BE0476 022 055