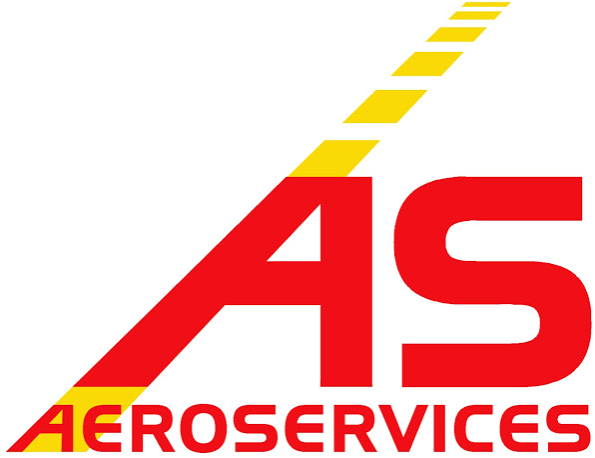 Our Company
Aero Services is mainly focusing it's acitivites on aircraft cleaning, de-icing and catering at Liege airport and Brussels airport.
CLEANING SERVICES
WE OFFER ALL KIND OF AIRCRAFT CLEANING SERVICES.
24/7 AVAILABILITY TO SERVICE YOUR NEEDS
We offer professional aircraft cleaning services, both interior and exterior cleaning. For exterior cleaning we offer the option to wash wet or dry depending on your needs.  We guarantee premium cleaning services.
Once the weather condtions  get sub-zero, planes have to be de-iced before taking getting airborn.  We offer these services with hightec equipment for deicing and anti-icing services.  Our focus is on using minimal chemical consumption through state of the art technology with a maximum end result.
We have a wide range of GSE which are available for renting.  Feel free to contact us 24/7 for more advice.
Through AeroCatering, a subsidiary of Aero Services we offer also premium catering services for your flights. Feel free to contact us on +32 486 03 95 58 for more information or visit our catering website on www.aerocatering.be
AEROSERVICES TEL
SALES: +32 477 35 20 66
OPS: +32 486 03 95 58
OFFICE: +32 4 235 88 34
AEROSERVICES MAIL
SALES: philippe.paraskeva@aeroservices.be
OPS: operations@aeroservices.be
OFFICE: aeroservices@aeroservices.be